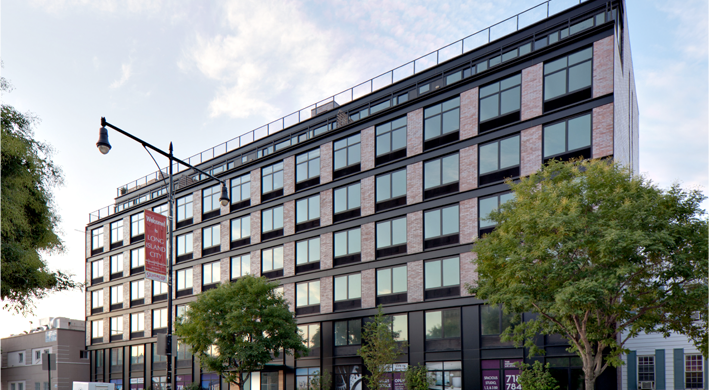 Select Systems was created from the ground-up with the mission of supporting the needs of list owners by leveraging strategic customer data to support business objectives. We have led the service bureau industry in developing client-friendly applications and our own package of proprietary software. Today, we offer a complete array of database building, cleansing and data appending services. The SSI Difference is in our talent and our commitment.
contact us today
The Select Systems Team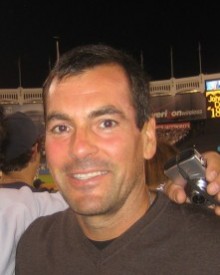 Michael Young
PRESIDENT
Michael has over 30 years experience in database marketing. Michael began his career in financial services and then in the package insert business working with financial and insurance companies. His analytical background in data and mailing lists has provided a core understanding of list segmentation for client campaigns. Michael has a BA from Tufts University and is a member of the DMA, and has been involved with the DMA Financial Services Council, The DMA List Council, The DMA Database Council, and The ABA Financial Services program.