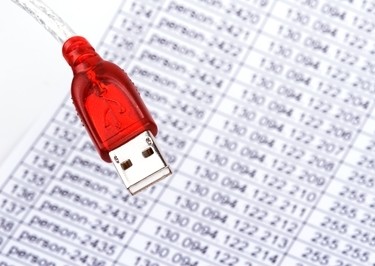 List Maintenance
Superior from the ground-up approach-same protocol as a database build
Includes NCOA, Overlays and Custom reports
List Fulfillment
Counts are run in SECONDS with prior order omits
Orders are run in MINUTES
List updates provided in RECORD TIME

Experienced programming and service team

User-Friendly Online Account Order System
All the Capabilities of an In-House Service Bureau Without the Overhead
At SSI, the custom approach we use in building databases is to consult with our clients to determine which solutions are best for their current needs    and then let our programmers get to work. Our process is superior because we bring the same expertise that we have in database development to list maintenance.
Each client database is supported with a real time on-line count system that can access every data variable. Our updates are automated, which results in fast turnarounds.  You not only get the control of having an in-house service bureau, but the revenue stream of one as well, with no overhead! Our proprietary software and user-friendly Online Platform are tailor-made to help our clients operate and succeed while providing quality service.
Same day service is the norm and we bring that same approach of speed and precision to other data services, including overlays and special requests.
To learn more about our List Maintenance & Fufillment or any other inquires
Contact us now